In this article, I will demonstrate how to subscribe folders in Roundcube.
Prerequisites
Roundcube Webmail 1.4.x.
use the Elastic interface (theme) by Aleksander Machniak.
Enable folders
1) Access your mailbox via Roundcube.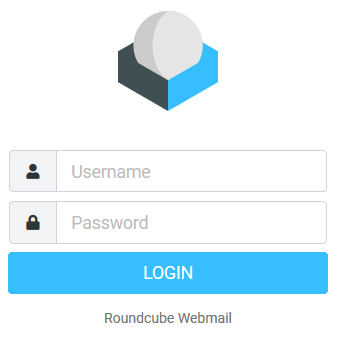 2) Click on Settings.

3) Click Folders.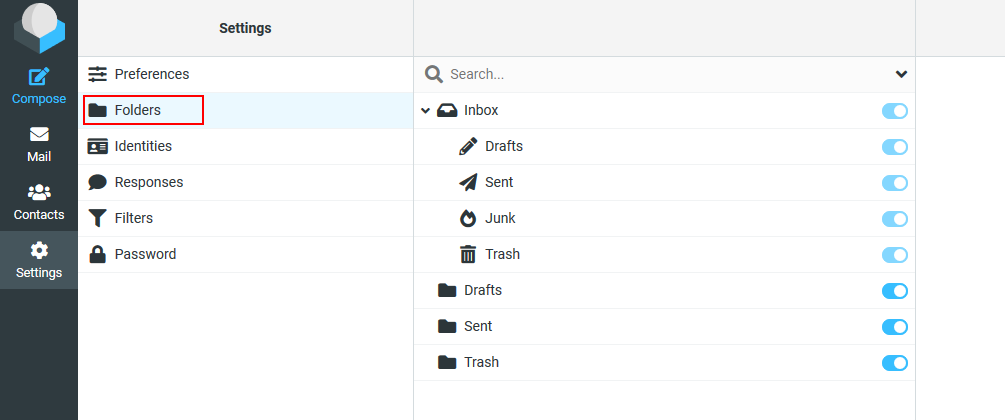 4) Select the folders you want to activate.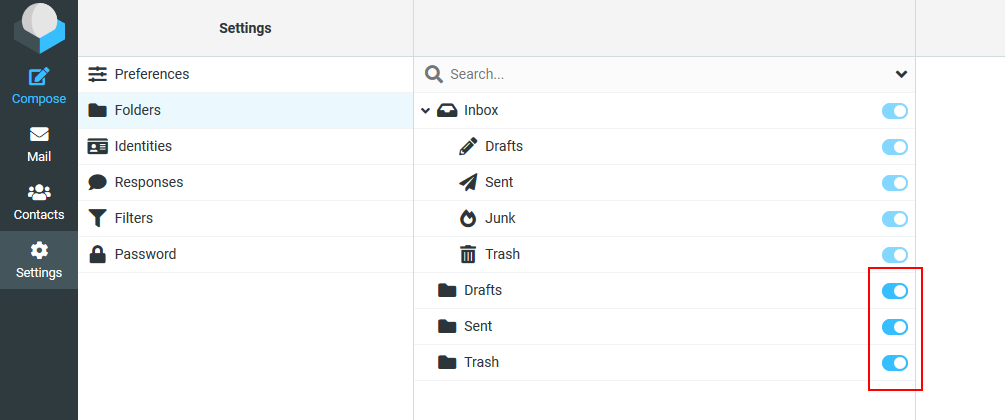 Conclusion
After completing the steps in this article, the folders that have been selected are available through Roundcube.
Did this article help? Share it and help others to subscribe to folders on Roundcube.